Case studies we are most proud of
Go Interactive shares experiences on its most successful projects since 2010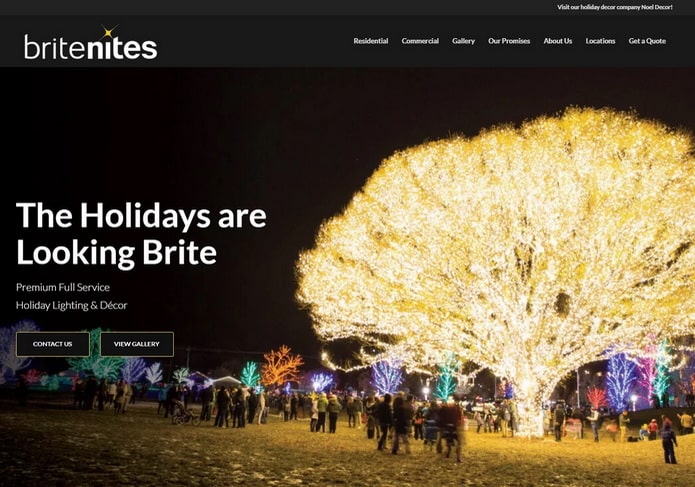 BRITE NITES
2021 - Present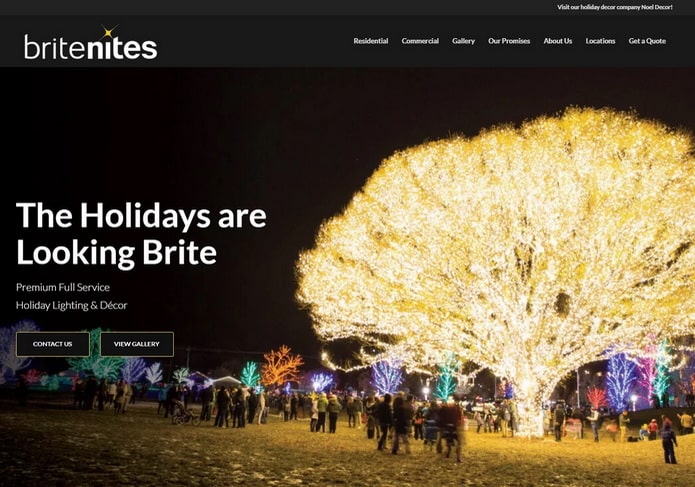 Go Interactive was not the first choice as an outsourcing vendor, but managed to develop and now improves the company's platform for managing business. In these three years of cooperation, our team of dedicated Ukrainian developers has helped Brite Nites to efficiently manage both their local and interstate business activity and provide services to individuals and full-fledged organizations.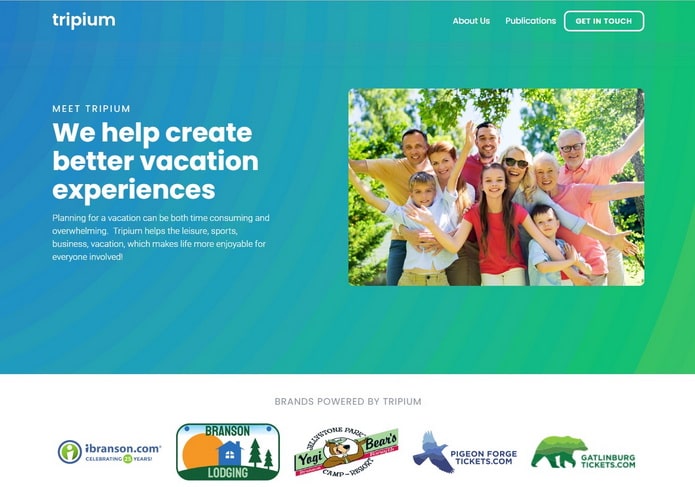 TRIPIUM
2015 - Present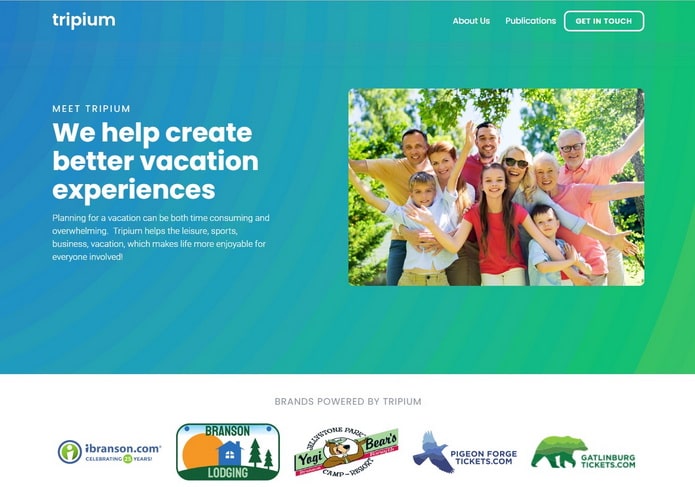 In eight years of cooperation between Tripium and Go Interactive, our team of dedicated Ukrainian developers has helped this company from Branson, Missouri, USA improve its services, create 40+ websites, and developed a fully functioning platform for hotel owners and leisure agencies.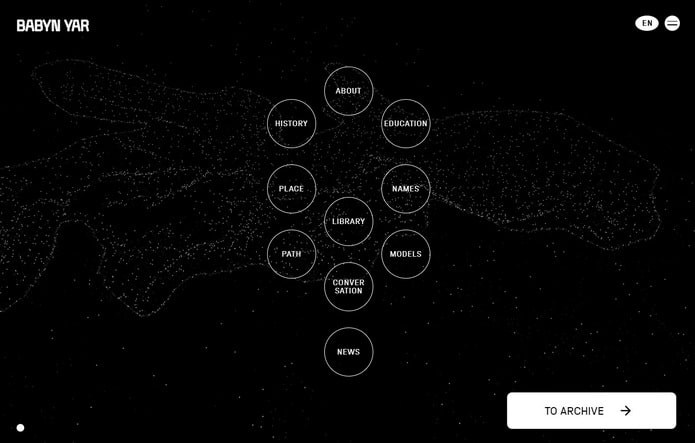 BABYN YAR
2020-2021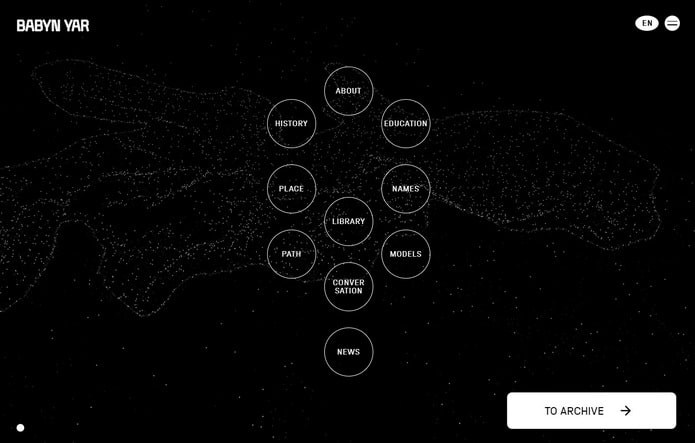 'The Foundation and Babyn Yar Holocaust Memorial Center' was established in 2016 and in 2020 entrusted the creation of the fully-fledged educational platform to Go Interactive. Our team of eighteen Ukrainian IT specialists (Frontend / Backend developers, PM, QA) developed and launched the website and its content management system.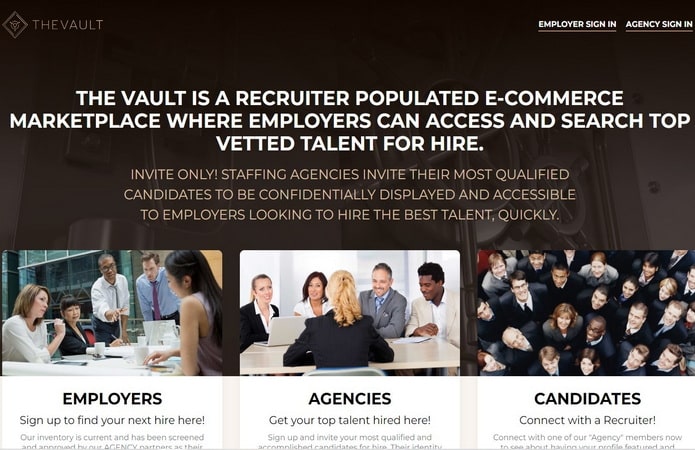 THE VAULT
2020-2021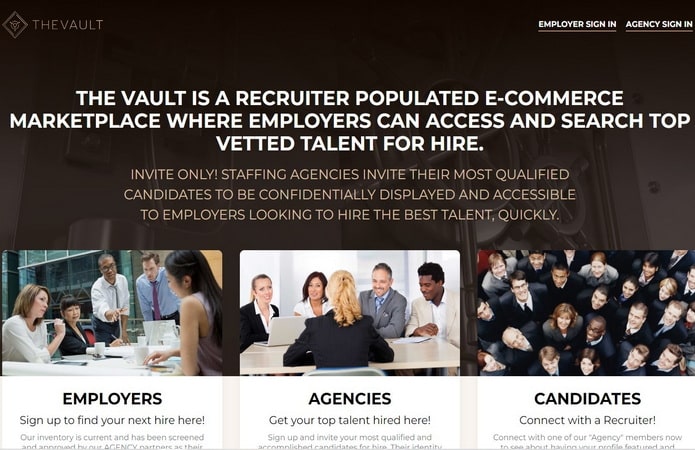 THE VAULT is a fully-fledged job connection platform aimed at making the talent acquisition process more credible. The project is based on the idea that staffing agencies, employers, and candidates can easily communicate within one easy-to-use ecosystem.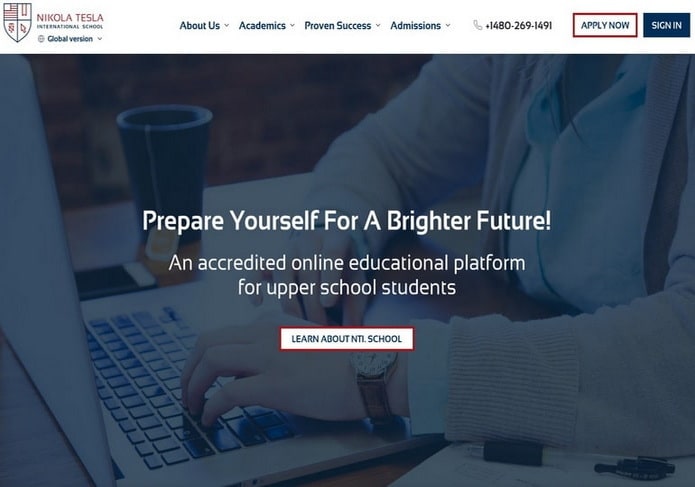 NTI SCHOOL
2019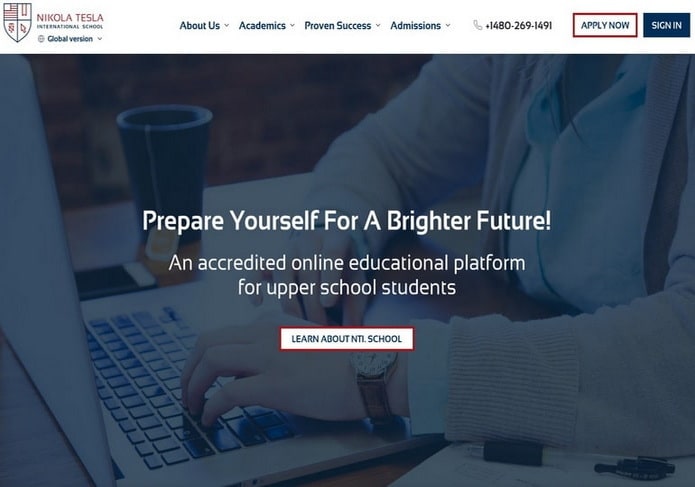 Nikola Tesla International School entrusted our Ukrainian software development team with the creation of a fully-fledged online educational platform based on the 'Learning Management System' principles and capable of sophisticated integration, management, tracking, and analytics.
Questions?
Schedule
a free call
with our Manager Vitalyi to discuss your business goals and ambitions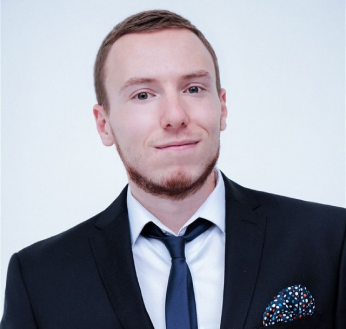 Vitaliy Loboda
Delivery Manager
Let's talk